Leaders are Architects of the System
Developing leaders shifts an entire system
Leaders are the architects of a system. They are a major factor in creating and maintaining the culture of an organization. A corporation's enduring culture ultimately starts from the leader and their behaviour and intention within the system. That culture is sustained, for good or bad, by its leaders. Leadership is a big job – as a leader you set the course of your organization with business decisions, and also how you show up within your system. Are you emotionally available? Are you a secure attachment figure to your employees? Are you effectively regulating yourself at work so you can help your employees do the same?
If you answered no to any of the above questions, it might be time to invest in your own development. We offer leadership training, executive coaching
We believe that developing the emotional capacities of leaders is necessary for the human element of a business to thrive. When leaders develop themselves, their organizational systems begin to change for the better.
Leadership Training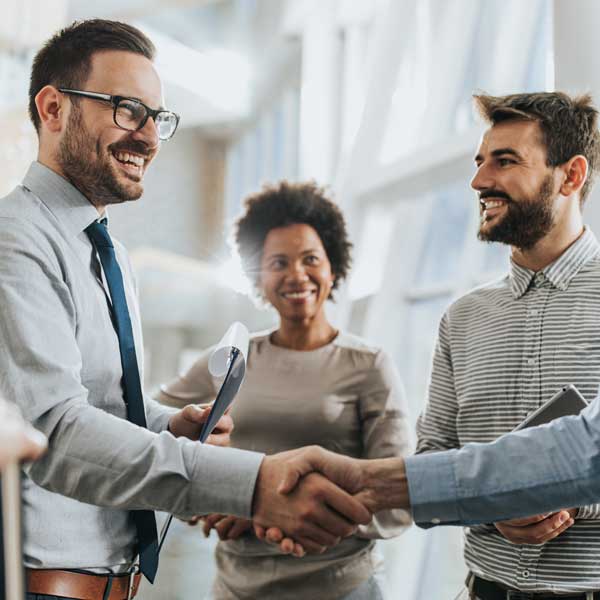 Our flagship program, Leadership from the Inside Out will fundamentally shift the way leaders lead.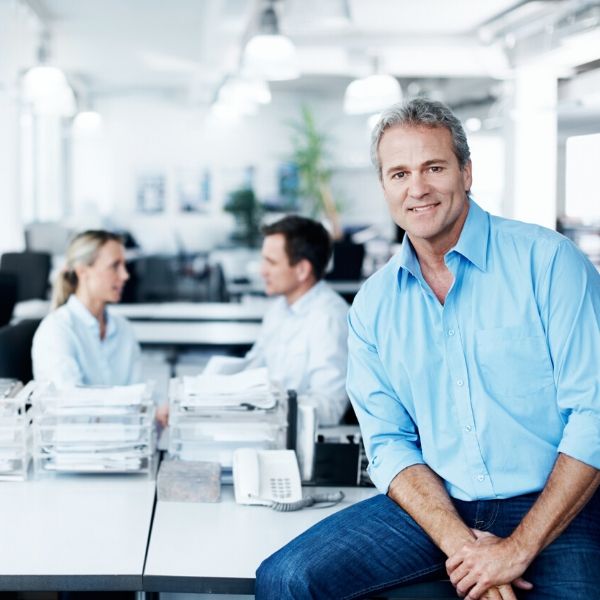 Leaders need the support of their peers, just like everyone else. Lorna Johnston of The Change Institute runs a unique TEC Group.
Executive Coaching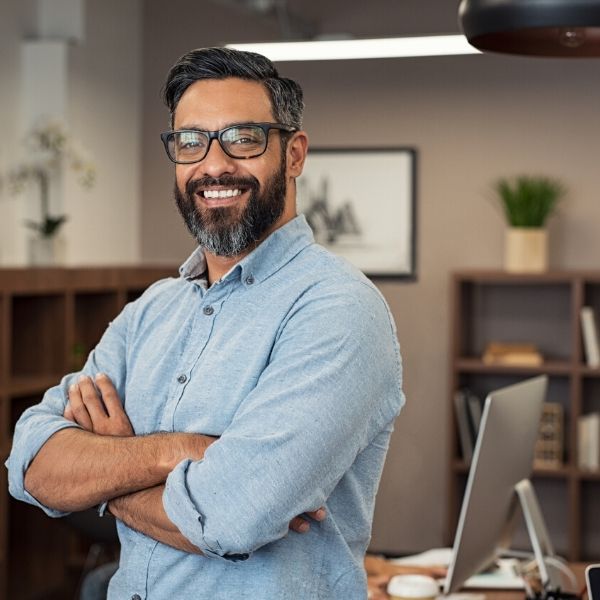 We help corporate leaders decide what they want to create and what action is necessary to reach their goals.
Advanced Leadership Training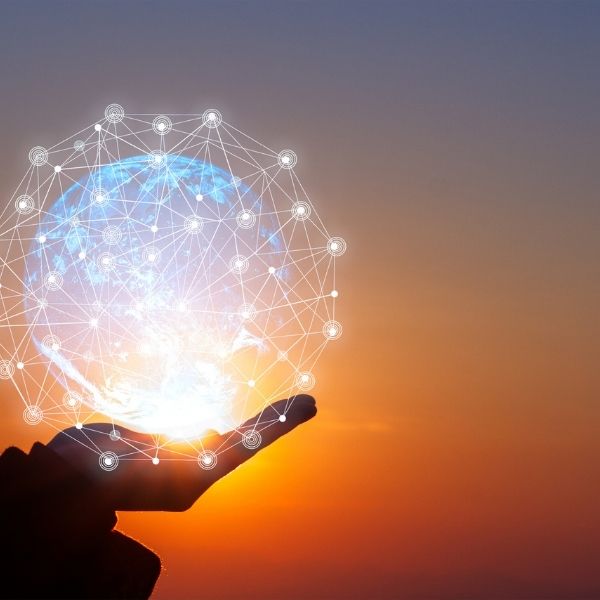 Level II of Leadership from the Inside Out uncovers how the system impacts the leaders.