Leaders make your business.
Develop them.
It's time for an authentic leader.
At The Change Institute, we develop leaders who believe in the power of people. Our mission is to help leaders awaken to being their best selves – which begins with self-awareness. Personally aware, intentional leaders create exceptional, purpose-driven organizations. When leaders understand what leadership is really about, change becomes possible.
Leadership from the Inside Out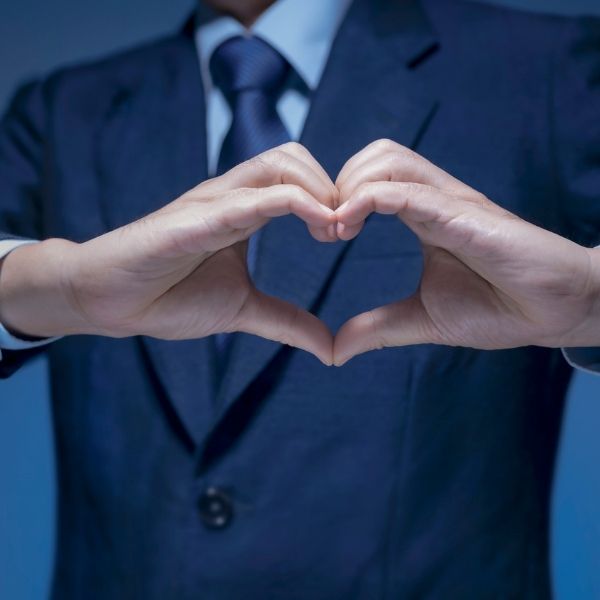 Leadership from the Inside Out Program
Our Leadership from the Inside Out program is for those who want to lead with passion, power and purpose.
Transactional Analysis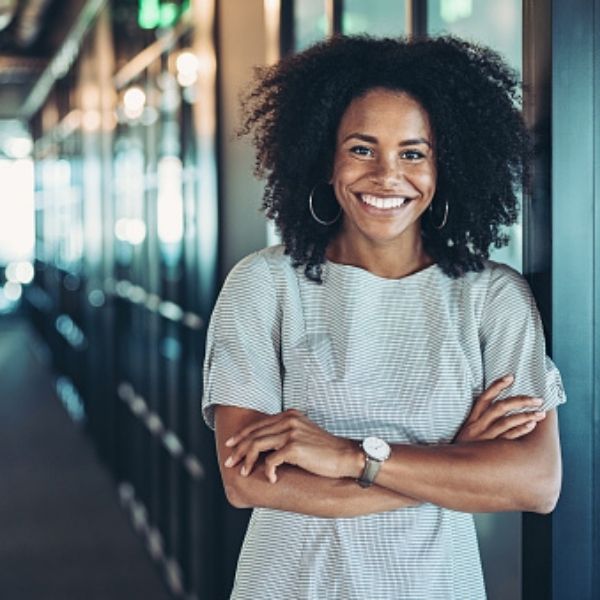 Training in Organizational Applications
Train in Organizational Transactional Analysis – a model that will shift how you work with organizations to help them change. This is for Coaches, Consultants, HR Leaders, and Family Business Specialists. Elevate your skills and create impact.
---
We work with leaders to develop their confidence and competence in leading the human element. We provide leadership training, coaching and facilitation for team alignment and execution of the strategy. Some teams we work with are simply in need of renewal. The results are purpose-driven organizations that harness the power of their people to drive their mission forward.
Leaders learn how to unleash their personal influence, harness creativity, and strengthen connections with themselves and others. It's how we help individuals and organizations grow from great to exceptional.
Change your perspective
At The Change Institute, leaders are guided through a transformative journey of learning and growth. We empower our clients to discover profound truths about themselves and others by teaching and working with time-tested models of the individual and team psychology Transactional Analysis whose concepts describe all human behaviour and give skills and strategies to change whatever isn't working. We support leaders in creating purpose-driven organizations. Our effective and powerful approaches give leaders a comprehensive understanding of what they can do to create a workplace that offers satisfying experiences and develops high-performing teams. By helping clients tap into a deep sense of their own value and worth (even with all their uncertainty and limitations) they become confident decision-makers. Participants leave with a renewed alignment between their personal and professional worlds that spark heightened enthusiasm in every aspect of their life.
Embracing change and moving forward is essential to success and means leaving old habits and limiting beliefs behind. Without the capacity to change, individuals remain stuck in what is, instead of living what could be.
Become a Purpose-Driven Organization
A purpose-driven organization is one that uses the immense potential of its leaders and their teams to drive its mission forward. A mission exists in service of its stakeholders, including employees, customers, and society at large. An organization that is aligned with its mission can make incredible changes in society. Become an awake leader, leading an organization forward with purpose and drive. Learn more.