The Change Institute was founded in 1990 by Lorna Johnston. We are a business consultancy, training, facilitation and coaching practice – and a family business! We are also a training institute for Transactional Analysis who partners with numerous TA consultancies across Europe.
The Change Institute works with businesses, organizations and individuals in countries around the world, including Canada, Ireland, England, Switzerland, The Netherlands, Germany, Africa, Jamaica, Russia, and Asia.
Lorna Johnston, MBA, TSTA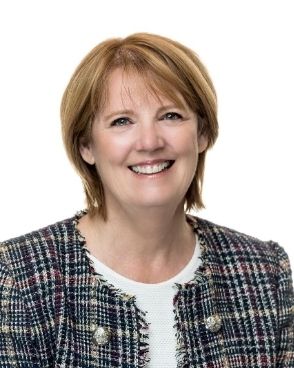 Lorna has helped leaders and their teams change how they lead and live for over 25 years. She is one of only a few consultants and change agents in the world with dual qualifications in the change model of Transactional Analysis.
For every business issue or opportunity there is a co-occurring human dynamic. As a senior leader and entrepreneur she recognized decades ago the mental and emotional toll of the power and responsibility that goes with every leaders' decision.
Already armed with an MBA and additional training in the organizational psychology of Transactional Analysis, she became a Certified Transactional Analyst in the psychological field of personal change. Lorna's unique skill set integrates business acumen with a masterful application of models of change, group dynamics and human behaviour.
Working in Europe for many years, Lorna is invested in empowering Canadian leaders to be as skilled in understanding people as they are in understanding business. Integrating psychological principles with sound business decisions is the only way forward for the exceptional leadership we need for the 21 century. In addition to her MBA, she holds three world-recognized certifications in Transactional Analysis: CTA (Organizational), CTA (Psychological), and TSTA (Teaching and Supervising Transactional Analyst).
Her roles globally have included executive coaching, leadership development, team development, organizational change, strategic planning and execution, culture change, mediation, and conflict resolution.
"What doesn't get talked out, gets acted out negatively," says Lorna Johnston. "Only by talking through ideas, feelings, and beliefs do we come to a deeper understanding of the 'real' problem." from which sustainable change and effective decisions can be made.
Anne Klein, B.Comm, M.A, CCC, TAP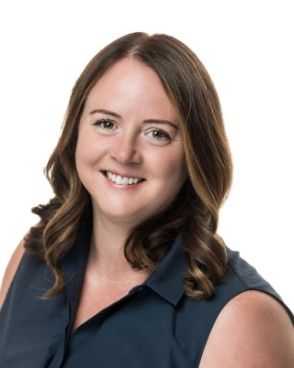 Anne provides training and development services at The Change Institute, working as a personal coach and counsellor to individuals seeking deep personal change. She brings a high level of training and a deep capacity to understand human motivation to The Change Institute. She specializes in helping clients apply skills and knowledge to overcome the limitations they perceive at work and in life.
Anne elevates the human potential for communication and conflict resolution, fostering cultures of choice and engagement. She is a Certified Canadian Counsellor with the Canadian Counselling and Psychotherapy Association, a Transactional Analysis practitioner, a Redecision therapist and an Advanced Integrative therapist. She works with clients and organizations to facilitate changes that impact not only productivity and happiness in the workplace, but also create a deep sense of meaning and life purpose.
Coaches and Trainers
Marian Timmermans, drs. MA, CTA-O, PTSTA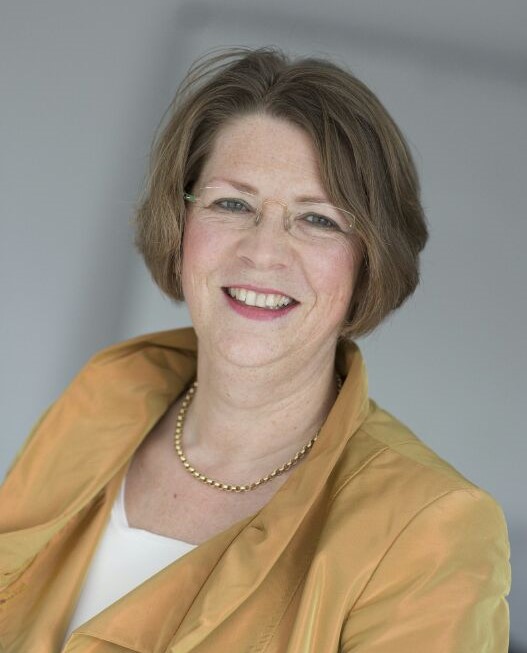 Marian Timmermans is an experienced executive coach. Starting in consultancy as interim manager and policy adviser (mainly in public organizations) she developed herself into a process facilitator, trainer and coach. Crucial was the mentoring of a group of talented political professionals who were about to become Mayor. 'I then realized that I wanted to be close to people and help them reach what really makes them thrive. This often means: going one step further than you think you dare'.
Since 2013 Marian is a coach (for individuals and teams) and a process facilitator. From 2014-2018 she has been co-owner and director of the Dutch TA academy, which offers courses in Transactional Analysis (TA) for professionals from both profit and non-profit companies. Marian is a TA trainer, specialized in organizational TA (training at the TA-Academie and The Berne Institute). She is certified by the London Tavistock institute for Human Relations as consultant for change. Marian has experience in long-distance consultation and coaching.
Claudia Fountain, BA, TSTA-O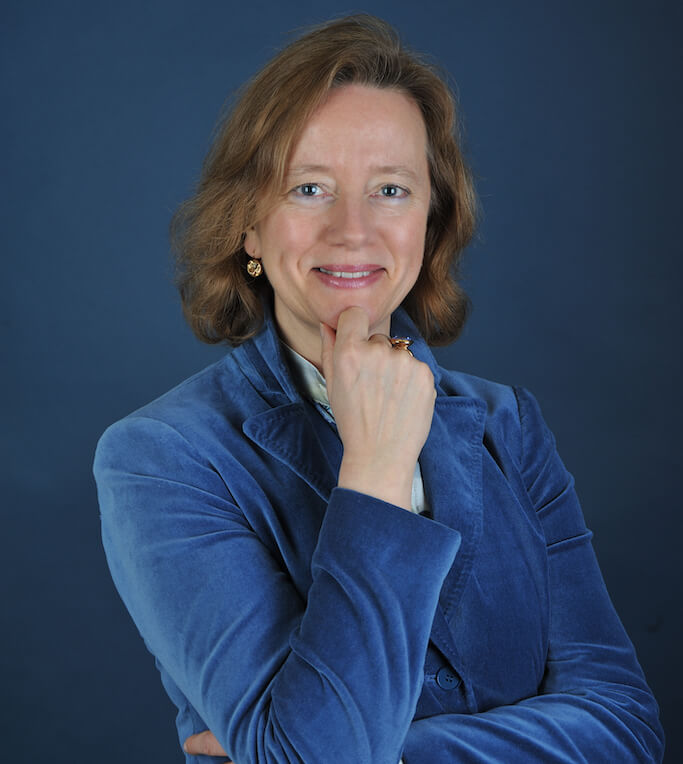 An experienced consultant and trainer (also Teaching and Supervising Transactional Analyst, TSTA-O) holding qualifications in a wide range of fields, Claudia Fountain has had a 20-year career working at German and international organizations. Since 2014, she has jointly run the coaching and training company CHANCES with Mike Michels, designing specialist development and training programs. Using these programs, Claudia supports companies, executives and global organizations in their development and growth processes. She is currently involved in various projects, including: leadership development programs, coaching, follow-up support for structural changes in organizations, as well as advising German SMEs with company locations abroad.
After graduating, she spent 14 years as a senior executive at an advanced training institute, responsible for corporate management, employee management and the development of training and advanced training products. She has a total of 20 years of organizational consulting, coaching and coaching supervision with successful advising and support for organizations, executives and trainers in learning and development processes.
Peter Van Biemen, BA, CMC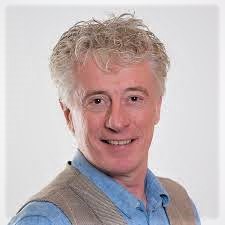 Peter van Biemen is an experienced trainer and coach and works mainly in Dutch public organizations including local government, educational organizations and healthcare.
Peter has over 10 years of experience in training and development, strategy development and execution of programs designed to elevate an organization's performance and human potential. He has experience working with government organizations as a project manager delivering training and coaching programs. He brings his knowledge of Transactional Analysis and his experience as a Certified Management Consultant to change the dynamics within an organization and a team.
Before his foray into consulting, training and development, Peter had a 20 year career working in Human Resources, as an HR Manager and Senior HR Consultant. He has a Masters degree in Systemic Work, is trained in Transactional Analysis and is a Certified Management Consultant.
Anne de Graaf, MA, CTA-O, CTA-P, TSTA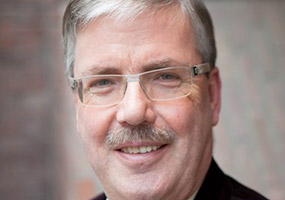 Anne de Graaf was co-owner, trainer and supervisor at the TA Academy in the Netherlands and consults and coaches for The Change Institute. The TA Academy trains over 450 students in Transactional Analysis every year. Anne is a trainer, coach, psychotherapist and consultant, using the models of Transactional Analysis to effect change in individuals and organizations.
For 12 years, Anne also worked as a Consultant for a large consulting agency in the Netherlands where he worked with educational, government and private organizations to elevate their organizational functioning. He is currently training in Organizational Transactional Analysis at The Berne Institute in the UK.
Sandra Wilson, BA, MA, PhD (Coaching), Master Certified Coach with IFC, CTA-O, TSTA-O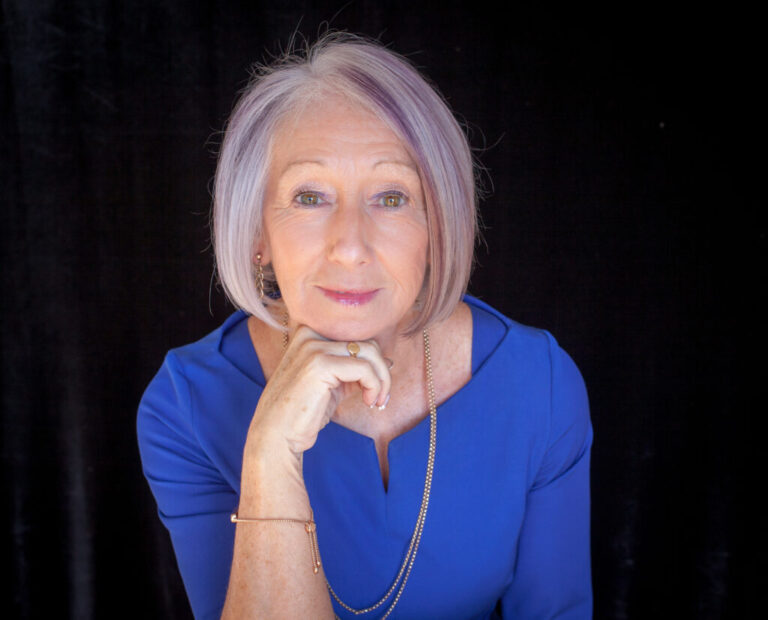 Sandra's successful consultancy experience is in working with large organizations. Specializing in the systemic introduction of coaching, coach training, and executive coaching, she works with individuals and teams to promote change, increase competence and improve performance in the workplace. She has a wide and diverse client base in both the public and private sectors, and she works both nationally and internationally. Sandra supports teams to enhance performance through effective relationships. She is a qualified team coach and offers a Diploma in Team Coaching for professional coaches who want to move from working with individuals to working with whole teams.
Sandra has a BA in Psychology, and a Masters in Abnormal Psychology from St Andrews University. She has postgraduate qualifications in Personnel Management, Organization and Management Development. She is also a Doctor of Professional Studies in Coaching Psychology (DProf).